After the MIUI 13 update, several users have reported a camera lag bug in Xiaomi Mi 11 Lite NE 5G smartphone. Usually, the lag or slow response occurs while switching between cameras or sometimes at the opening of the camera app itself.
In the end, it often results in a "camera isn't responding" error.
Solution?
Until Xiaomi fix this bug permanently, we do have temporary solutions to get rid of the camera lag. There isn't a single method that will work for all users. So, I'm mentioning a few methods that worked for different users. You don't have to try all the solutions at once. You should try one first, use the camera app for a few days, and then if the lag still exists, move to other solutions. Sometimes, you might feel that lag is fixed, but after a few days, it may occur again. Make sure to reboot the phone after each method. Personally, 3rd method worked for me.
1. Cache & data
For clearing the cache and data of the camera app, go to Settings → Apps → Manage Apps → Camera. Then, tap Clear data → Clear all data.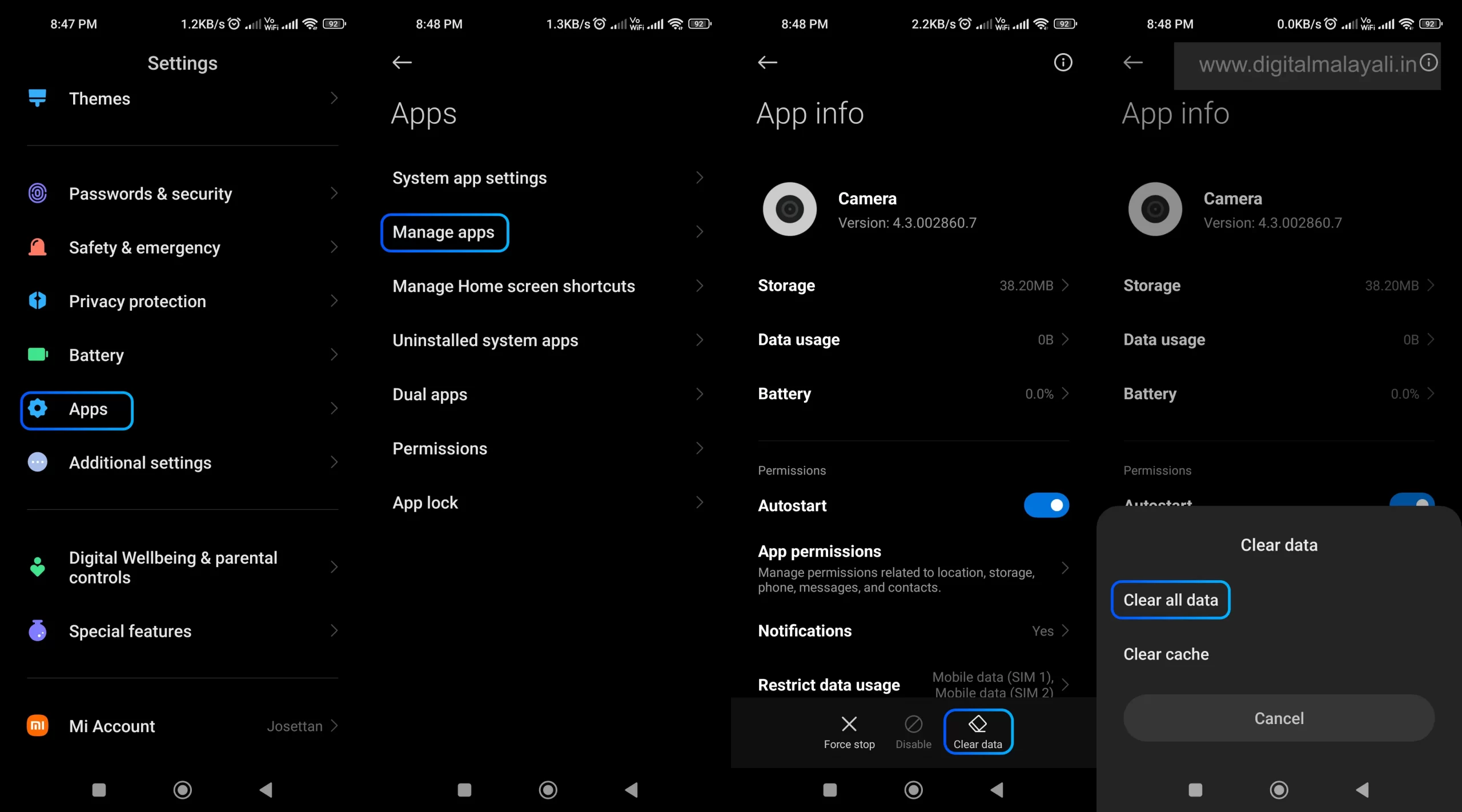 2. Camera settings
Go to camera settings. Or go to phone Settings → Apps → System app settings → Camera settings. From there, tap Restore default settings and OK.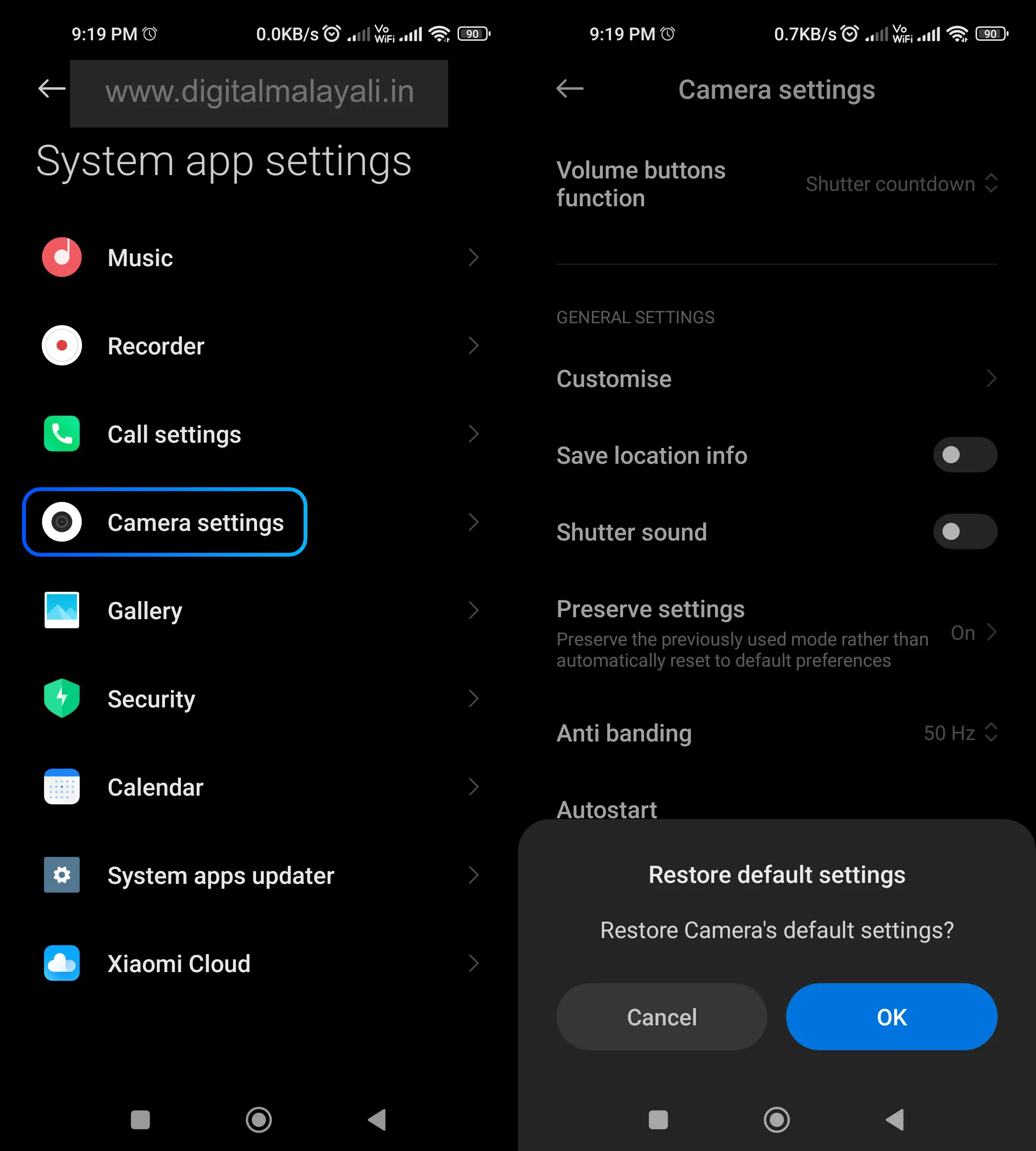 3. Virtual RAM
Go to Settings → Additional settings → Memory extension and disable it.
4. Theme
If you've installed custom themes, uninstall them. Only use pre-installed themes like Classic or Boundless.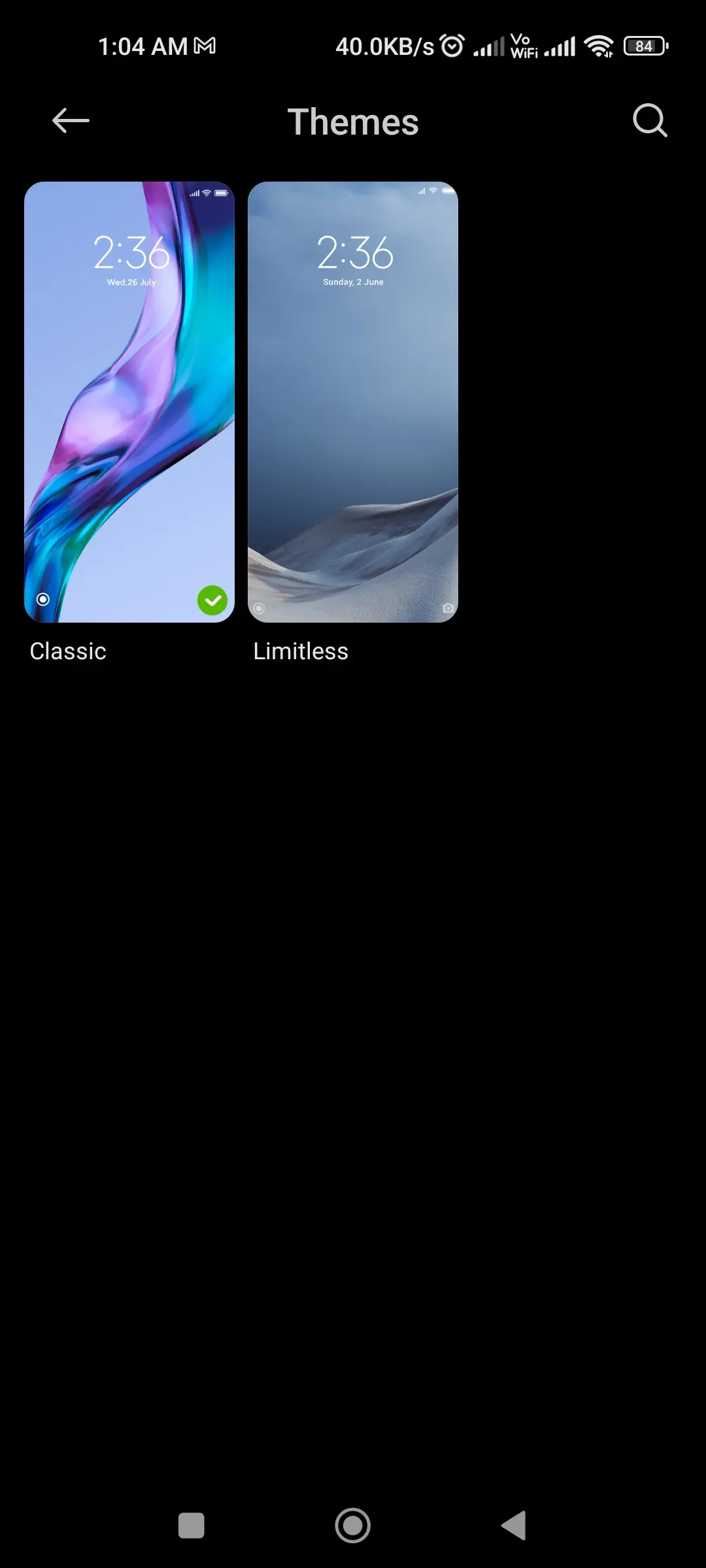 5. Reset
In the end, if none of the above methods worked, try a factory reset. After taking a backup, go to Settings → About phone → Factory reset and tap Erase all data.